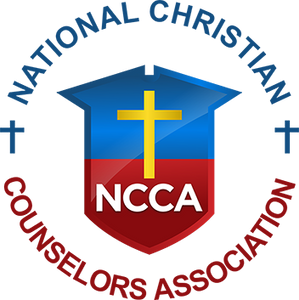 We appreciate your interest in re-establishing your association with the N.C.C.A. , and are, therefore pleased to be sending this email outlining the first requirement towards reinstatement with our organization. 
 
All those interested in reinstating their membership with the N.C.C.A. are required to submit this non-refundable payment of $75.00. 
 
Please note: This charge represents the reinstatement fee only, and does not reflect any subsequent fees which may apply for annual membership dues or license renewal. 
 
Upon receipt of the required payment of $75.00, we will review your official records to determine if anything else is required to complete the reinstatement process and notify you, so you may comply with current standards for membership, certification and or licensure (i.e.-updated documents, courses to be completed or receipt of delinquent payments.) 

Please include all current contact information when sending the $75.00 payment.

You may also contact our headquarters at  (941) 388-6868
 M-F 8:30AM - 5:00 PM EST and provide the necessary credit card information to our member care department for your reinstatement. 

We thank you again for your renewed interest in our organization and pray that our Lord continues to bless you as you fulfill His high calling for your life.

If you have any questions, please let us know.